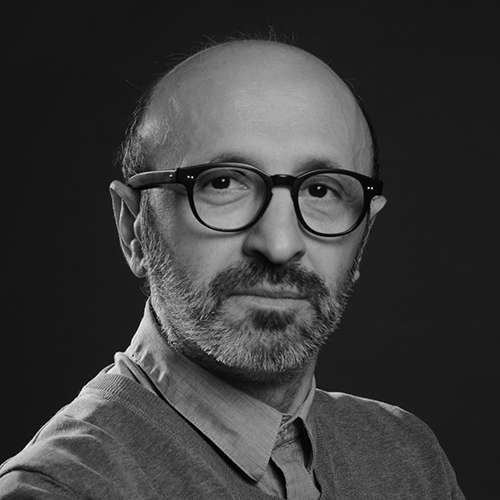 Vito Pace was born in Italy, lives and works in Germany.
Since 2023 he has been Professor of Sculpture at Pforzheim University, Faculty of Design.
He is using several medias. This enables him to approach a topic from different perspectives.
His philosophy is to extend boundaries. To remove barriers. To inhibit the creative process. To explore new ways of thinking.
Investigatory projects to show the relationship of design elements.
It is important to understand that diversity and unstableness don't have to be feared, they should be embraced.
Vito Pace collaborates with other artists. Experts in video, photography, sculpture and installations.
Exploring ideas about perception and relationships. Daily interactions are influencing his work. He is using everyday items.
Vito Pace is interested in educational projects, to enhance the environment and stimulate our culture.